Your personal brand designer
Mabel knows how to make the minimalist, sophisticated looks and internal class be your brand identifiers.
Creativity is the key component to the authentic branding for your business.
It's all about building a reputation for your business, making it stand out with a unique style.
Let the strong content, UX and the design talk about themselves to identify your brand.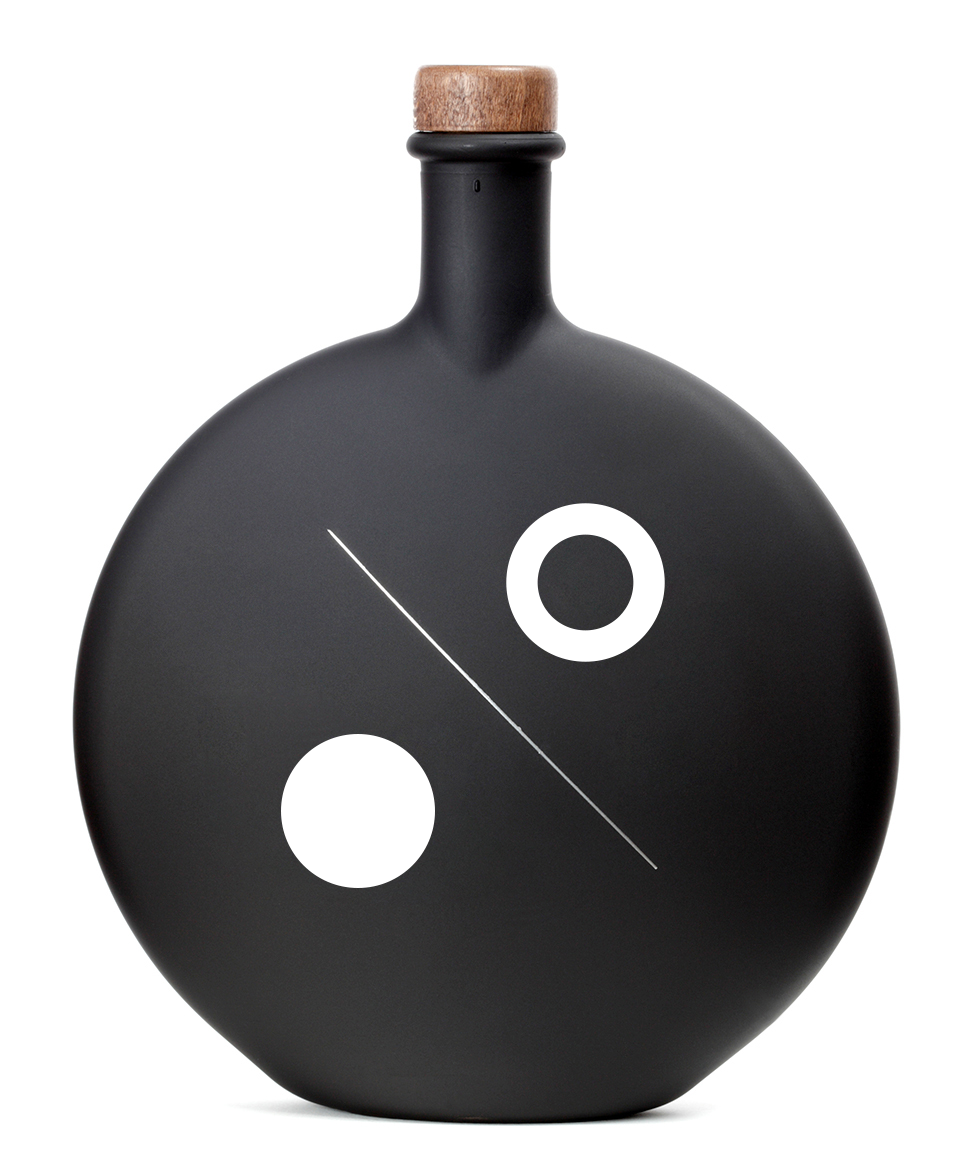 My new obsession

 is helping brands find the right way to meet the world through design. 
Let me introduce my recent projects, where every single item served as an immense source of inspiration.
This is the cream of the crop when it comes to my job. It's always stirring to work with people and brands that uplift you. My recent personal favorite is "Shopname".
/** * @var $module \Ucraft\Module */ ?>
Sarah Esman

"Mabel's work is so accurately perfect, she knows exactly how to point out instances without beating about the bush. That's a kind needed in a business partnership."

Olivier Seattle

"Need an amazing partner in design crime? Mabel will help you bring all your crazy ideas to life in a super stylish way!"

Greg Rodney

"Creating an eye candy logo for your brand, getting help on your website's general styling spiced with amazing sketches and photos: she made it all, with a ribbon on it!"